Antibiotic Found in Noses—Here's What You Need To Know
Antibiotic Found in Noses—Here's What You Need To Know
A new kind of antibiotic from an unlikely source: bacteria that call the human body home. Got questions about how they sniffed out the discovery? Here's everything you need to know.
A team of microbiologists found a first-of-its-kind antibiotic, called lugdunin, that effective against the bacterium Staphylococcus aureus, which can be resistant to many common antibiotics and can cause serious infections.
Image
Woman Smells Flowers
Researchers have discovered a powerful antibiotic in a bacteria found in the human nose.
Photograph by Kathleen Revis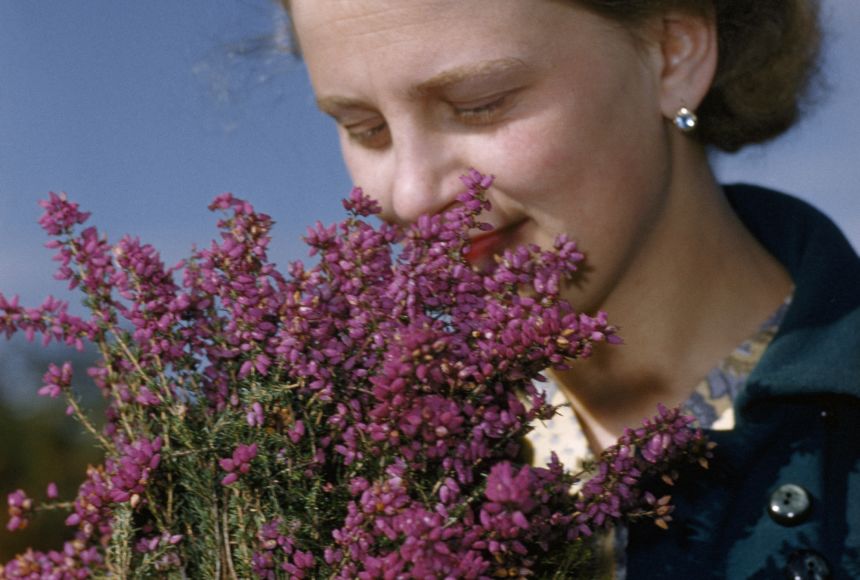 Media Credits
The audio, illustrations, photos, and videos are credited beneath the media asset, except for promotional images, which generally link to another page that contains the media credit. The Rights Holder for media is the person or group credited.
other
For information on user permissions, please read our Terms of Service. If you have questions about how to cite anything on our website in your project or classroom presentation, please contact your teacher. They will best know the preferred format. When you reach out to them, you will need the page title, URL, and the date you accessed the resource.
Media
If a media asset is downloadable, a download button appears in the corner of the media viewer. If no button appears, you cannot download or save the media.
Text
Text on this page is printable and can be used according to our Terms of Service.
Interactives
Any interactives on this page can only be played while you are visiting our website. You cannot download interactives.