Be Like Jane: Observing, Conserving, and Communicating
Be Like Jane: Observing, Conserving, and Communicating
Jane Goodall is a world-famous ethnologist and conservationist. Use these ideas to learn more about the contributions she helped make to science and those who have continued her work.
Subjects
Biology, Ecology, Geography, Geographic Information Systems (GIS)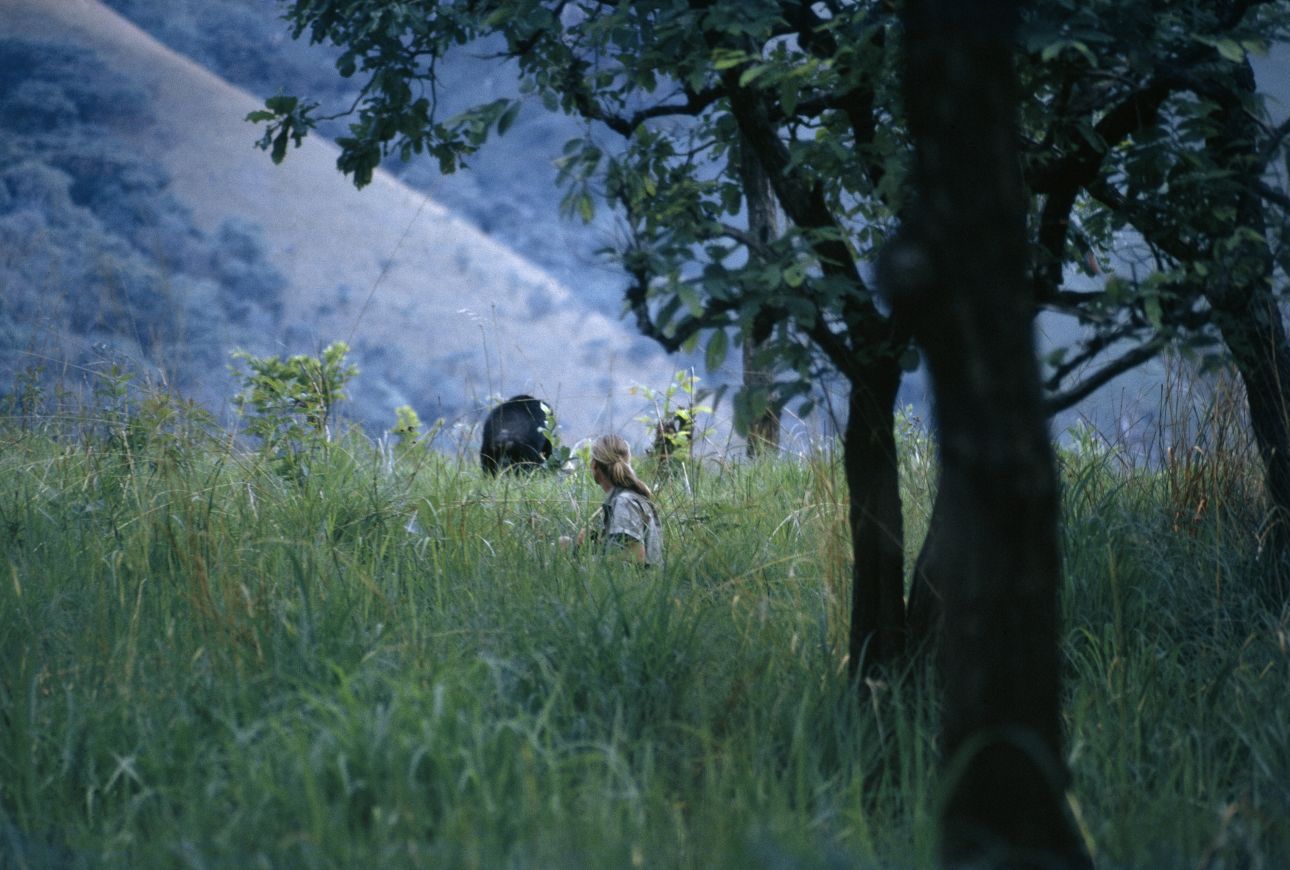 Jane Goodall/National Geographic Creative
Jane Goodall began her career studying chimpanzees in Gombe Stream National Park and is now a world-famous ethologist and conservationist. She was the first to document tool-use in chimpanzees, a novel finding at the time. Since then, scientists have discovered tool-use behaviors in several other animal species, including crows and dolphins. Jane made her initial discoveries through in-person observations of chimpanzee communities in the 1960's. Scientists continue to observe animal species in the wild to this day, though advancements in technology also allow scientists to monitor some species remotely.
Jane's discoveries laid the groundwork for other researchers to build upon and provided insights that aid chimpanzee conservation today. Chimpanzees are threatened, like many other species, by poaching and habitat loss. Using tools like satellite technology, Jane, and other scientists are developing conservation strategies to preserve biodiversity and keep chimpanzees in the wild.
Media Credits
The audio, illustrations, photos, and videos are credited beneath the media asset, except for promotional images, which generally link to another page that contains the media credit. The Rights Holder for media is the person or group credited.
Writer
Alexandra M. Silva, Science Educator, Peter Gruber International Academy, Virgin Islands 9-12 International Baccalaureate MYP Science, DP Biology, and DP Environmental Systems & Societies MEd Instructional Leadership: Science Education; MS Ecology & Evolution
Editor
Jeanna Sullivan, National Geographic Society
Program Specialist
Sarah Appleton, National Geographic Society, National Geographic Society
other
For information on user permissions, please read our Terms of Service. If you have questions about how to cite anything on our website in your project or classroom presentation, please contact your teacher. They will best know the preferred format. When you reach out to them, you will need the page title, URL, and the date you accessed the resource.
Media
If a media asset is downloadable, a download button appears in the corner of the media viewer. If no button appears, you cannot download or save the media.
Text
Text on this page is printable and can be used according to our Terms of Service.
Interactives
Any interactives on this page can only be played while you are visiting our website. You cannot download interactives.