School-Based Environmental Service Learning
School-Based Environmental Service Learning
Find ways to engage students in environmental service learning projects in the classroom or on school grounds.
Subjects
Biology, Earth Science, Astronomy, English Language Arts, Geography, Human Geography, Physical Geography, Social Studies, Civics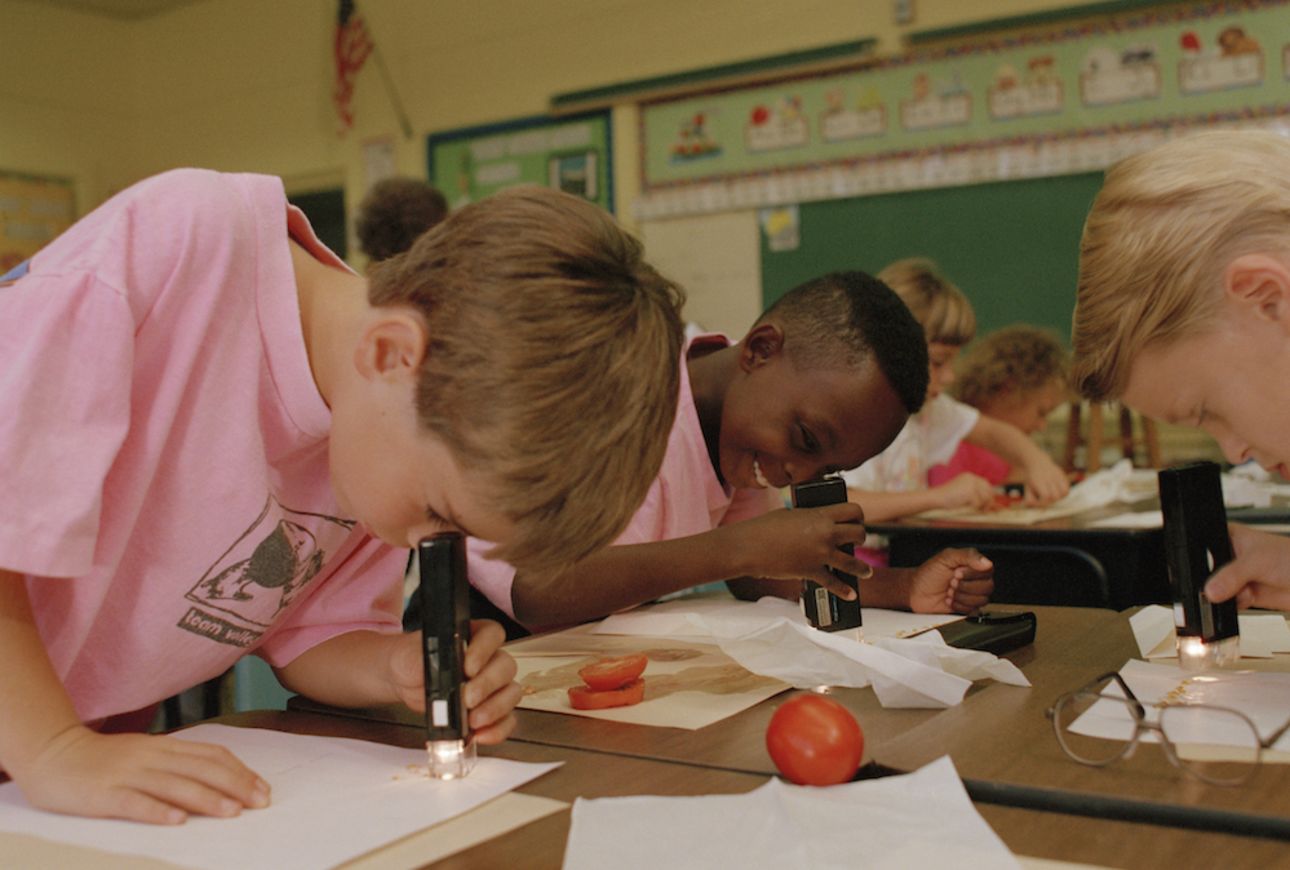 Photograph by Jon T. Schneeberger/National Geographic Creative
How can students connect with the natural environment while in school, in both practical and engaging ways? Find ways students can make difference and learn valuable skills through service learning projects.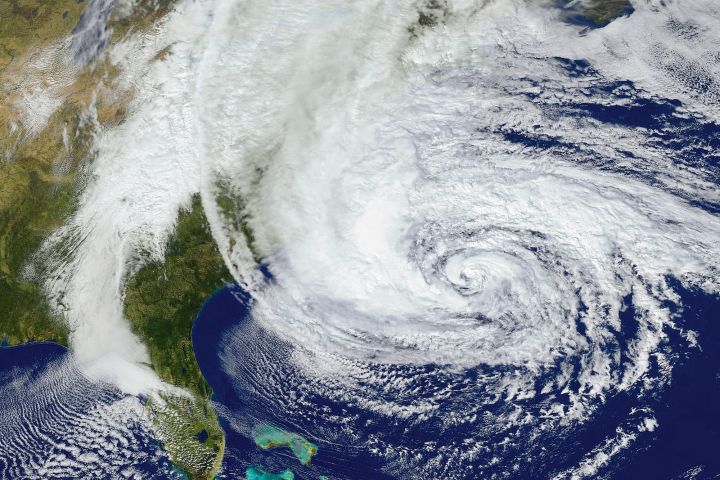 Promote Natural Disaster Preparation
Find out what forces of nature could potentially strike your community. Discuss how to prepare for natural disasters and how families could respond to the natural disasters they may face in their community. Create and distribute tip sheets for family and community members' emergency preparedness. Find helpful resources at Ready.gov.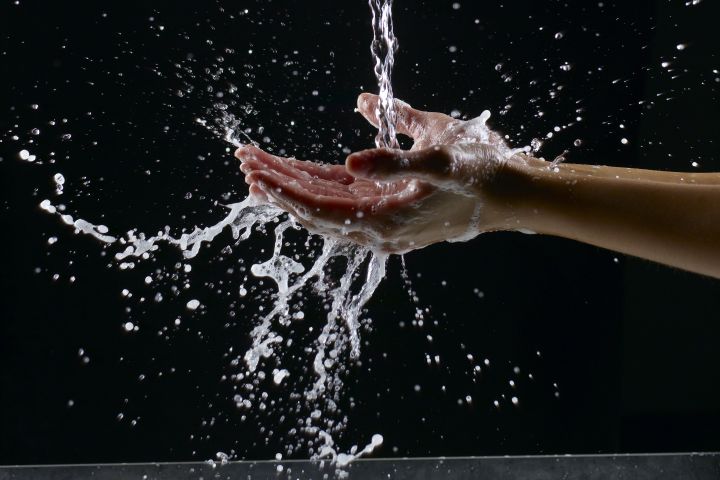 Calculate Daily Water Use at School
Use this online tool to help start a school-wide campaign encouraging everyone to use less water. Get the word out with persuasive writing via posters or skits. Challenge your fellow students to a video public service announcement (PSA) contest. With drought conditions affecting many states, helping to save water in your community will be a step in the right direction.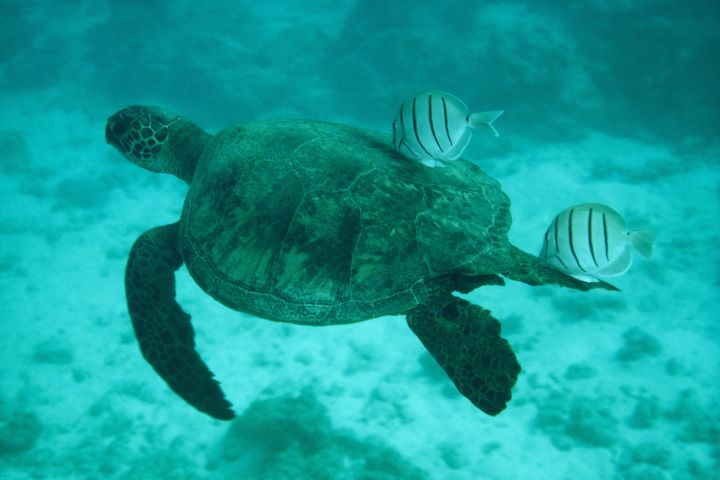 Raise Ocean Awareness
Watch videos from An Imbalance in the Ocean to examine ways that human actions can throw a marine ecosystem out of balance and lead to species decline. Discuss the threats as well as actions people can take, considering the stakeholders who stand to gain or lose from the success or failures of these actions. Present the data and findings to local stakeholders in a forum or through local news media. Find teacher resources at Earth Echo, an organization founded by the family of legendary explorer Jacques Cousteau and dedicated to inspiring youth to solve environmental challenges that impact waterways: http://earthecho.org.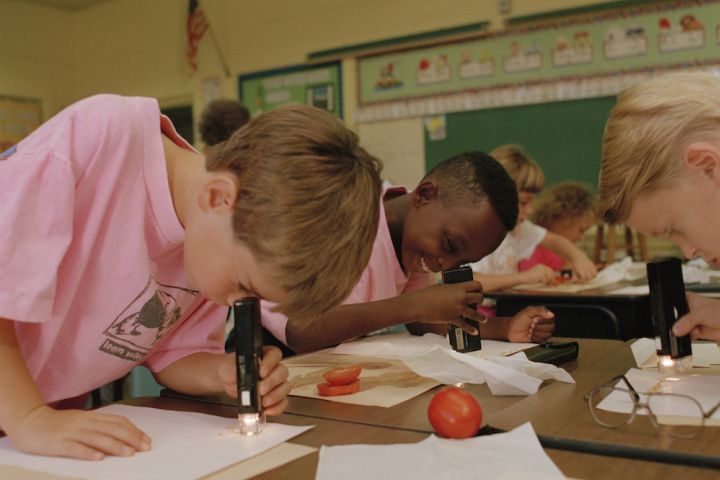 Investigate Local Environmental Issues
Investigate the effects of human activities in the local community. Create a scrapbook or slideshow of local environmental issues using newspaper and magazine articles, brochures, and other resources. Identify both the direct and the indirect impacts of human actions, including stories of local environmental stewardship projects or other human actions that have helped or had a negative effect on the local area. Present "Hero Awards" to local citizens and fellow students who are environmental stewards.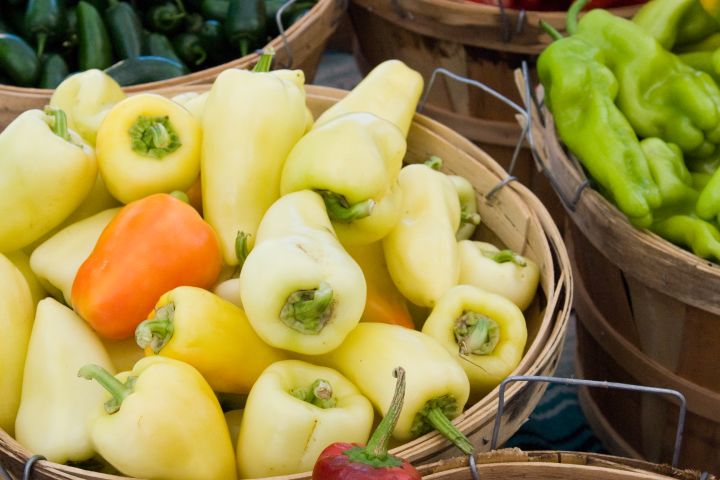 Grow a School Garden MakerSpace
MakerSpaces, or areas in schools dedicated to innovative, creative pursuits, can help kids become independent thinkers. See School Makerspaces: Growing Farmers, Gardeners, and Cooks to see how seeds and food have sparked creativity, excitement, and wonder. Students might have a small pantry in addition to their school garden and a kitchen. Parent and community groups might enthusiastically supply other needed supplies. Kids can go from reading a recipe to inventively cooking with whatever is on hand, especially if food service providers and science teachers team together.
Innovating around food, of course, doesn't have to include cooking. In a non-food-focused Makerspace with wood, nails, and glue, students can design and create gardening tools, container beds, or a solar food dehydrator to store summer's bounty. For schools with a tech budget, 3-D printers allow students to dream and generate parts for gardens and tools that will help them take care of their space. Try Renovated Learning for more ideas.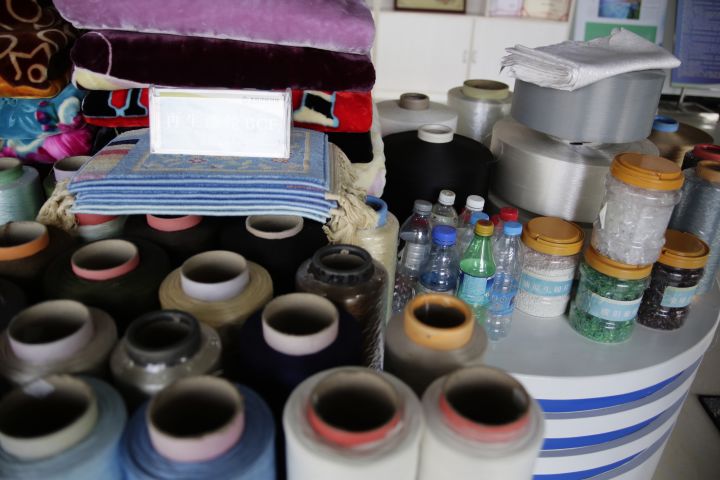 Create Recycled Art
Create a work of art made of recycled objects. Using your school or classroom's recycling bin, collect cans, jars, and other recyclables. Add discarded wood, paper, and twine, and let students create sculptures, mobiles, jewelry, or other work. Write a short narrative of what you used and how you recycled the material. Give artwork away as a gifts to family members or to residents of a nursing home in your community.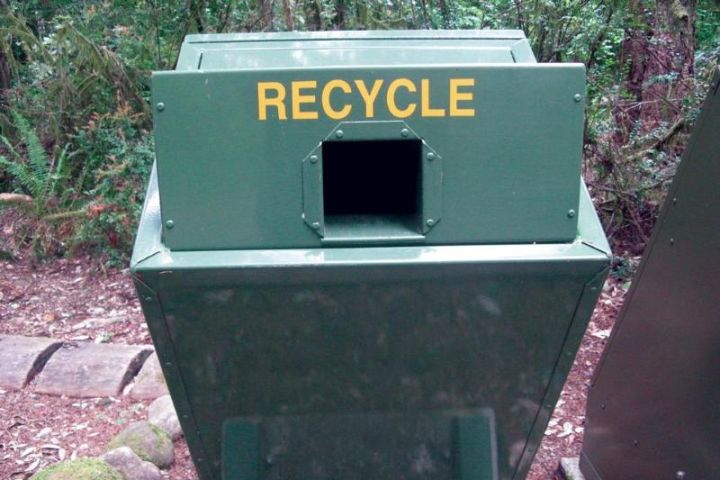 Start a School-side Recycling Effort
Work with the school principal and food service workers to get bins for recycling in the lunchroom. Ask the school to buy recycled paper and to recycle printer cartridges. Clean up litter around the school and recycle it! Collect and store plastics, glass, cardboard, and cans until you can have it picked up or taken to a recycling center. Use any money earned to keep the recycling effort going, or donate to an environmental cause. Promote the use of reusable water bottles to reduce harmful plastics in the trash as well as the use of fossil fuels. Create video public service announcements (PSAs) to share lessons learned through this project with other schools and community partners.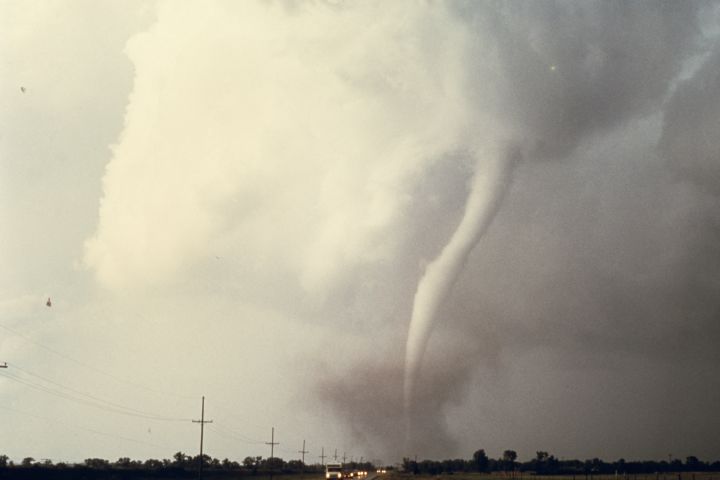 Raise Money or Collect Food to Help Those in Need
Start a book or coat, fundraising, or canned goods drive to help people affected by natural disasters such as flooding, hurricanes, or wildfires. Schools may also be relocated or otherwise disrupted by disasters. Collect school supplies and write notes of encouragement for the impacted students.
Media Credits
The audio, illustrations, photos, and videos are credited beneath the media asset, except for promotional images, which generally link to another page that contains the media credit. The Rights Holder for media is the person or group credited.
Project Coordination
Anne Haywood, Mountain to Sea Education
Educator Reviewer
Anne Thidermann French, Service-Learning Coordinator North Adams Public Schools and Drury High School, Service-Learning Coordinator North Adams Public Schools and Drury High School
Expert Reviewer
Anne Thidermann French, Service-Learning Coordinator North Adams Public Schools and Drury High School, Service-Learning Coordinator North Adams Public Schools and Drury High School
Photo Researcher
Sarah Appleton, National Geographic Society, National Geographic Society
other
For information on user permissions, please read our Terms of Service. If you have questions about how to cite anything on our website in your project or classroom presentation, please contact your teacher. They will best know the preferred format. When you reach out to them, you will need the page title, URL, and the date you accessed the resource.
Media
If a media asset is downloadable, a download button appears in the corner of the media viewer. If no button appears, you cannot download or save the media.
Text
Text on this page is printable and can be used according to our Terms of Service.
Interactives
Any interactives on this page can only be played while you are visiting our website. You cannot download interactives.