How to Set Up a "WonderLab"
How to Set Up a "WonderLab"
"WonderLab", as a learning space where your learners develop a sense of wonder and the Explorer Mindset using the Wonder Learning Strategies framework to engage in scientific practices and science communication.
Subjects
Biology, Storytelling, Experiential Learning, Photography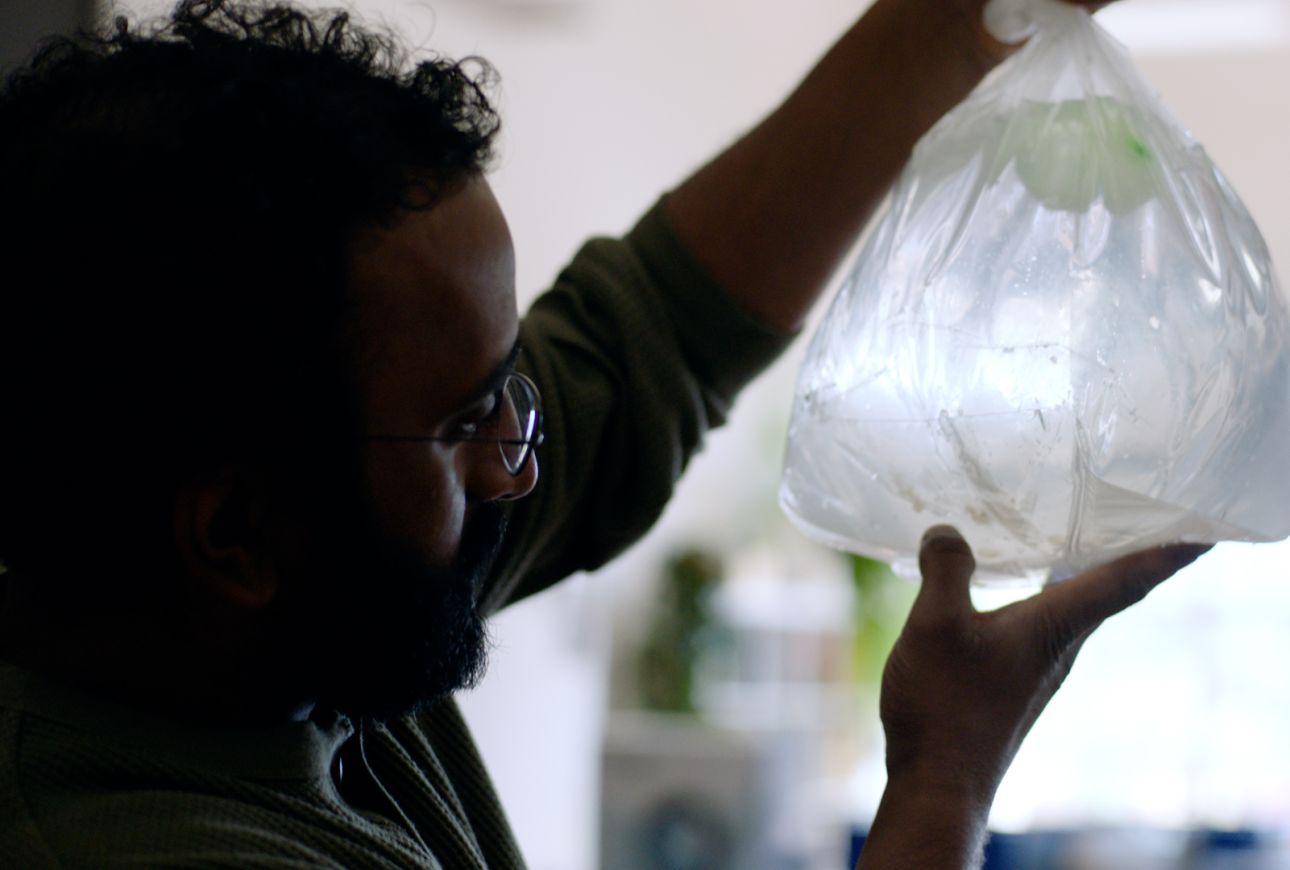 Freddie Whitman, National Geographic Society
Made Possible By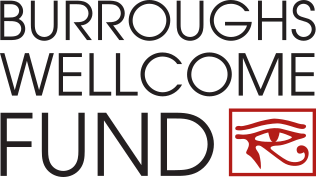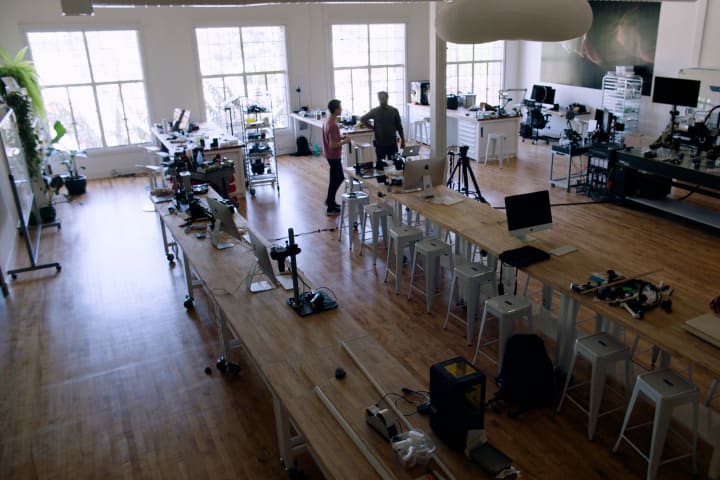 How to Set Up a "WonderLab": Engage and Explore
Learn about WonderLab, a place where Anand Varma, a National Geographic Explorer, explores the mystery of things hidden in plain sight. How can you inspire wonder in your learners?
Media Credits
The audio, illustrations, photos, and videos are credited beneath the media asset, except for promotional images, which generally link to another page that contains the media credit. The Rights Holder for media is the person or group credited.
Editor
Elizabeth Wolzak, Director, Learning Innovation, Edu Lab, National Geographic
Writer
Heather J. Johnson, Vanderbilt University
Reviewer
Stephanie Hamilton, Education Consultant, Global Inclusive Learning Design Reviewer
Copyeditor
Bayan Atari, National Geographic Society
Producer
Margot Willis, National Geographic Society
Rights Clearance
Jean Cantu, National Geographic Society
Last Updated
October 19, 2023
For information on user permissions, please read our Terms of Service. If you have questions about how to cite anything on our website in your project or classroom presentation, please contact your teacher. They will best know the preferred format. When you reach out to them, you will need the page title, URL, and the date you accessed the resource.
Media
If a media asset is downloadable, a download button appears in the corner of the media viewer. If no button appears, you cannot download or save the media.
Text
Text on this page is printable and can be used according to our Terms of Service.
Interactives
Any interactives on this page can only be played while you are visiting our website. You cannot download interactives.