Connecting the Globe Along the Silk Road
Connecting the Globe Along the Silk Road
The Silk Road has connected far-flung peoples and civilizations throughout the world for hundreds of years. Some of those ancient pathways are getting a modern makeover.
Subjects
Arts and Music, Geography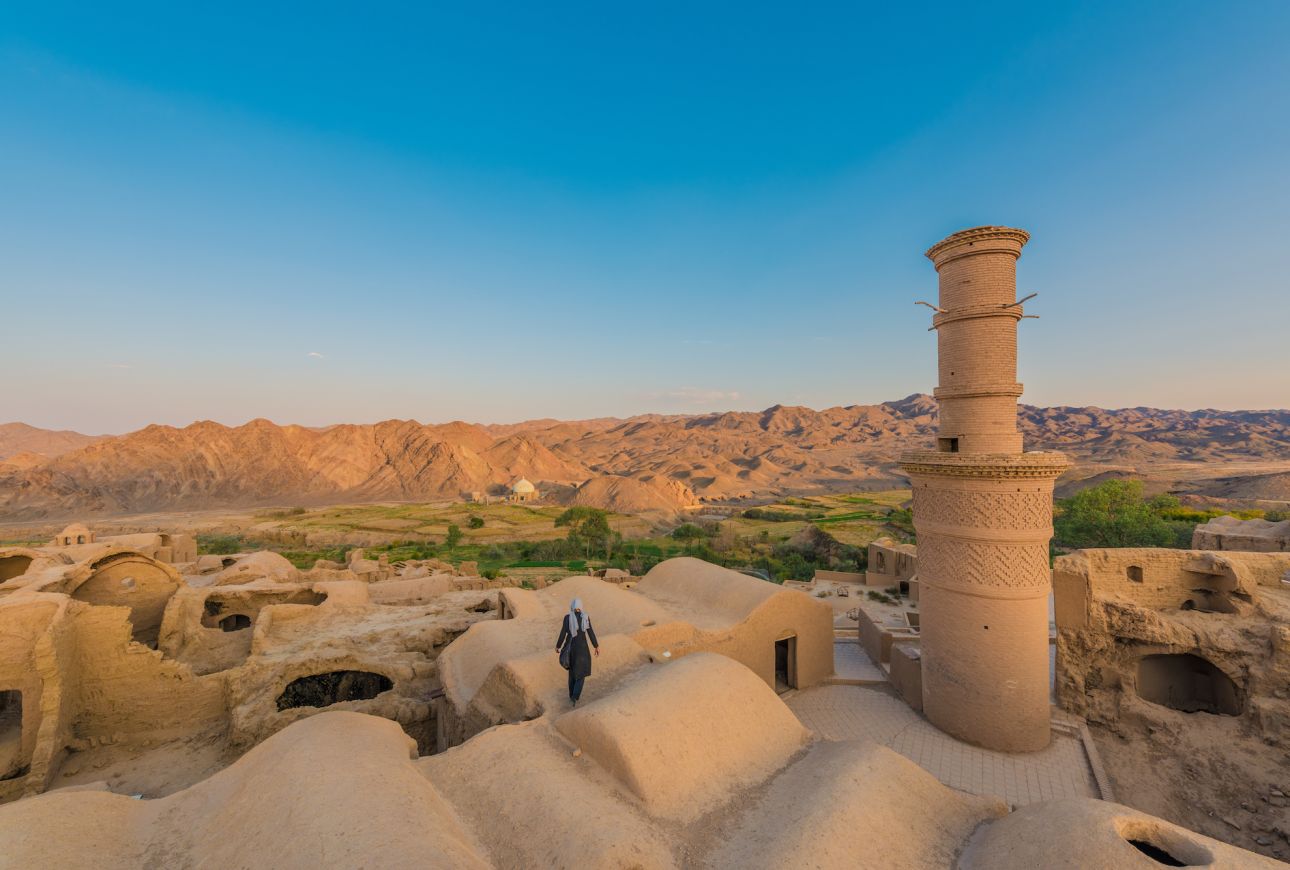 Photograph by Mekdet
Use these five ideas to engage learners in the history of the Silk Road. Each idea highlights an important facet of this set of ancient trade routes while encouraging students to make geographic, present-day connections to the region. These ideas include China's New Silk Road development strategy, war-torn Afghanistan, and National Geographic Fellow Paul Salopek's 34,000-kilometer (21,000-mile) Out of Eden walk.
Media Credits
The audio, illustrations, photos, and videos are credited beneath the media asset, except for promotional images, which generally link to another page that contains the media credit. The Rights Holder for media is the person or group credited.
Director
Tyson Brown, National Geographic Society
Author
National Geographic Society
Production Managers
Gina Borgia, National Geographic Society
Jeanna Sullivan, National Geographic Society
Program Specialists
Sarah Appleton, National Geographic Society, National Geographic Society
Margot Willis, National Geographic Society
other
Last Updated
October 19, 2023
For information on user permissions, please read our Terms of Service. If you have questions about how to cite anything on our website in your project or classroom presentation, please contact your teacher. They will best know the preferred format. When you reach out to them, you will need the page title, URL, and the date you accessed the resource.
Media
If a media asset is downloadable, a download button appears in the corner of the media viewer. If no button appears, you cannot download or save the media.
Text
Text on this page is printable and can be used according to our Terms of Service.
Interactives
Any interactives on this page can only be played while you are visiting our website. You cannot download interactives.